Deal alert: London to Greece from £16 return
As the travel industry reopens following COVID-19 shutdowns, TPG suggests that you talk to your doctor, follow health officials' guidance and research local travel restrictions before booking that next trip. We will be here to help you prepare, whether it is next month or next year.
It's the perfect time of year to visit Greece with temperatures as high as 25 degrees Celcius throughout October and November and tourist numbers at an all-time low. We're seeing flights with Ryanair
from Stansted (STN) and Luton (LTN) to
Athens
(ATH) from just £16 return and from Luton (LTN) to Thessaloniki (SKG) With
Wizz Air
from £26 return.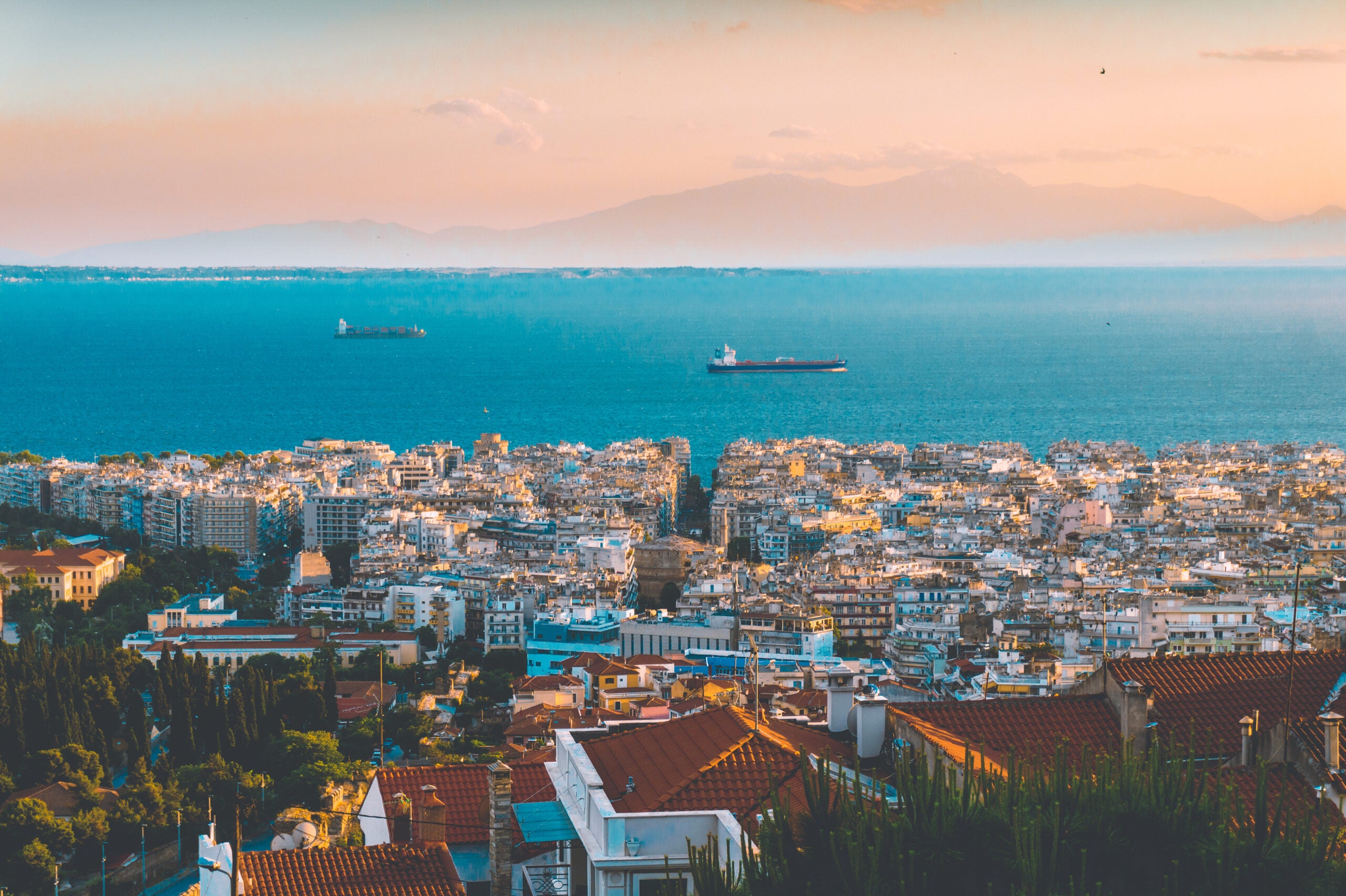 Related: 9 things I wish I knew before visiting Greece
Greece has remained on England's travel corridor list throughout the crisis and last week five islands were also added back onto the list, meaning that you could even do some island hopping from your base in Athens. However, that advice could change at any moment.
To book, head to Google Flights. Firstly, set London as your departure city and either Athens (ATH) or Thessaloniki (SKG) as your destination. Next, using the built-in price comparison you'll be sure to find the lowest fares and dates that suit you best and make your booking through either the Ryanair or Wizz Air websites.
Related: Wizz Air makes bold expansion during the pandemic
Remember, neither of these ultra-low-cost airlines' lowest fares includes a checked bag. But, if you're clever with your packing, that shouldn't be too much of a problem. Don't forget: flying low-cost doesn't mean you have to have a low-cost experience. Check out our guide on how to upgrade your low-cost flight.
Airline: Ryanair/Wizz Air
Routes: LTN/STN to ATH/SKG
Cost: £16+ return
Travel Dates: November
Here are a few examples of what you can book:
London Stansted (STN) to Athens (ATH) for £16 return:

London Luton (LTN) to Athens (ATH) for £16 return:

London Luton (LTN) to Thessaloniki (SKG) for £26 return: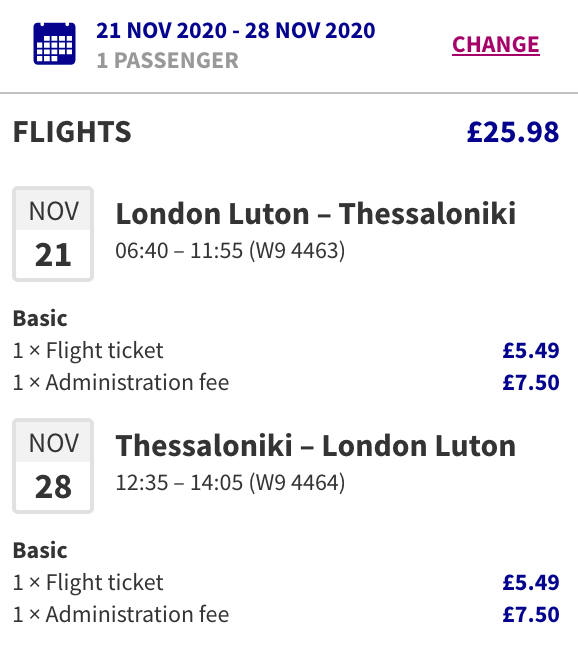 London Luton (LTN) to Thessaloniki (SKG) for £26 return: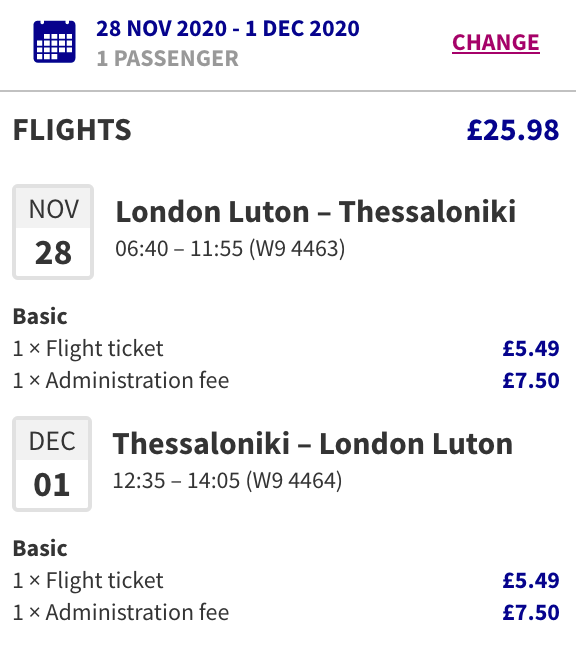 Featured photo by Sergio Amiti/Getty